Lifestyle Photography and Video Production
BTS - Charles Krug Winery for Gamma Nine - with the talented Marc Fiorito
Winery Production Shoots
BTS - Stories by the Glass for Erik Almas
Commercial & Advertising Video Production for all Budgets
BTS - Form & Fiction - Interactive TV
Narrative Film Productions
"I believe that we built a world that was free, that had opportunities and choices for everyone. I was able to be myself, be unique... my body was my own. I had finally earned my voice through generations of those that spoke out against indifference and repression.
I felt safe because of my ancestors strength and our collective growth." Filiz Rezvan
BTS - For awarding winning short film Rebel in Rising - staring Francesca Eastwood
Event Shooting
BTS - Follow the Ham
Advertising - Location & Green Screen Studio Shooting
Photography and Video Production provided.
With a little fun thrown in!
BTS - Suit in the City
Documentary Production & Post-Production
BTS - On the way to Standing Rock for the making of Lakota - State of Mind
BTS - Standing Rock - North Dakota
"The corporate world is greedy…
How much money is enough money? You can't drink money. The water belongs to the future generations." Robert White Mountain - Standing Rock Camp
Some set and prop builds made by talented Roman Prukin at ZEDA films.
Shorts Production & Editing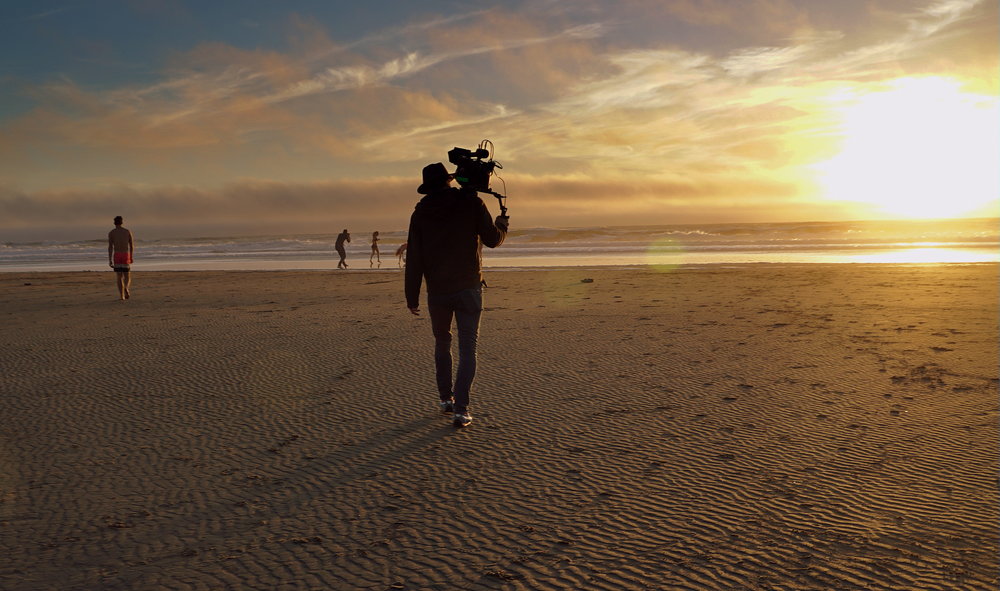 Call us for a quote today.